About us
ATEC Armaturenbau und -Technik GmbH specialises in cavity-free ball valves in soft and metal-sealing versions as well as customised solutions for the most demanding conditions. We always develop and design our products in-house, enabling us to respond quickly and flexibly to customer requirements. ATEC special ball valves are designed to meet the highest demands in the chemical, food, pharmaceutical and cosmetics industries.
We work closely with our customers to ensure a trusting, cooperative relationship. High flexibility and innovative thinking characterise our company and ensure that the customer always benefits from an optimal solution. And our sophisticated logistics guarantee fast delivery of the special ball valves and spare parts, ensuring that the customer receives them just when they are needed.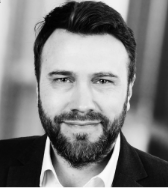 " The best way to a reliable valve is to customize the valve to the process.. Following this statement, we produce high-end special ball valves according to customer requirements. From the initial inquiry through development and design to installation and testing, the ball valve is adjusted to the customer's requirements and designed for the specific process."
Andreas Hampel, Director
YOUR BENEFITS
SHORT DELIVERY TIMES
SPECIAL MATERIALS
SPECIAL DESIGNS
LONGER SERVICE LIFE
INCREASED COST EFFICIENCY
FAST DELIVERY OF SPARE PARTS
QUICK RESPONSE WHEN BREAKDOWNS OCCUR
CONTACT US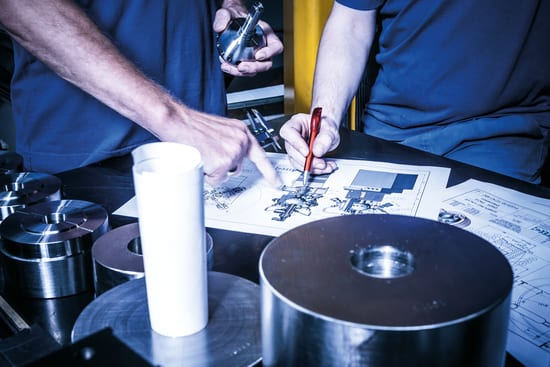 We have an extensive range of industrial ball valves. We develop, design and manufacture special ball valves for the chemical and specialty chemical industry, for the agricultural and food industry as well as for pharmaceuticals and cosmetics.
OUR BALL VALVES
Our unique selling products are cavity free ball valves carried out in soft and metallic sealing systems manufactured out of special materials like Titanium and Hastelloy ® for extreme conditions.
NEWS
Here you can find out more about current dates, trade fairs and events as well as everything about our latest products.